Promoting Financial Freedom!
Financial Literacy Coaching 
Credit Counseling And Restoration
Mobile Notary Services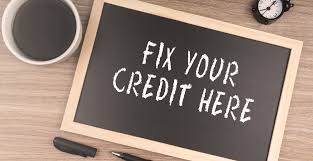 Credit Counseling & Repair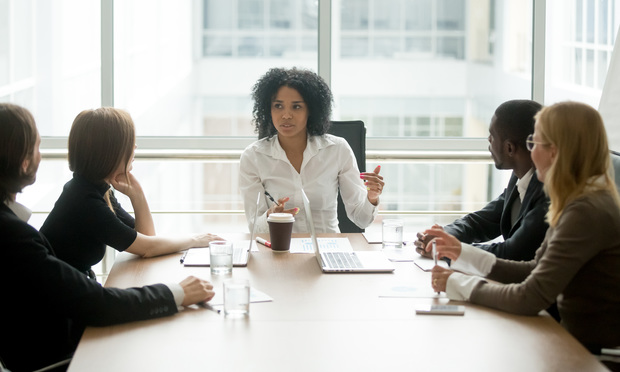 Financial Literacy Coaching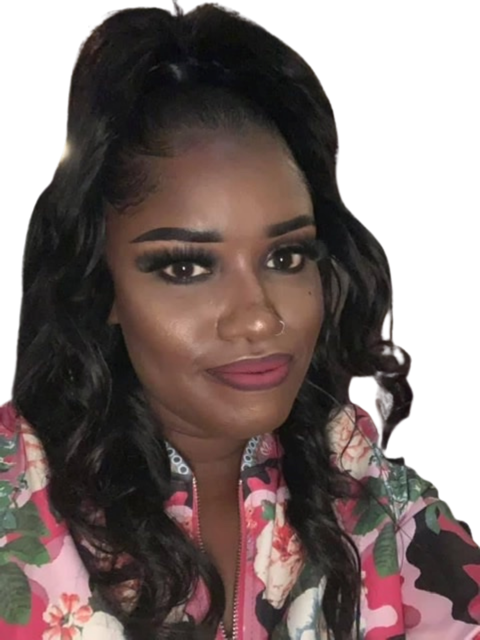 Welcome!
My name is Kenisha G. and I am your Literacy Coach. I have been a life learner working in Governmental, Financial Services and Health Care settings. I have extensive Professional experience in Client Services, Banking, HIT Training & Support and Physician Consulting. I hold a Bachelor's degree in Social Work.
My extreme passion for motivating myself and others to set the bar high and achieve goals is what led me to Financial Literacy Coaching. It is my belief that everyone can achieve Financial Freedom with hard work, discipline and most importantly, KNOWLEDGE. In my early 20's, I personally managed credit incorrectly, was financially irresponsible and failed to save money or budget my finances. I learned from my mistakes and researched how to fix them. It has become my passion to help others overcome financial and credit related hurdles.
My ultimate goal is to help anyone willing to do the work, achieve Financial Freedom through learning the importance of budgeting, saving, investing and achieving & maintaining Excellent Credit!
Financial Freedom is within reach. The Finance Advocates are here to help!
– Kenisha G
The Finance Advocates, LLC